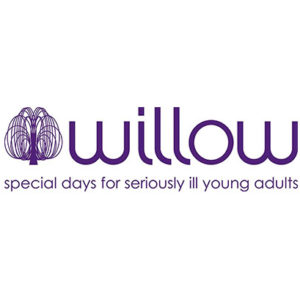 Working to fulfil unforgettable 'Special Days' for seriously ill 16-40 year old patients, Willow is the only national charity of its kind. Each wish they curate is a life-affirming experience that can lift spirits, reunify families and be a source of strength at at time when it is most needed.
The charity was founded in 1999 by former Arsenal legend and BBCTV broadcaster Bob Wilson and his wife Megs in memory of their daughter Anna.
Petr and Martina Cech are avid supporters of their efforts and the proceeds raised from their wonderful items benefit Willow's magnificent work. The Mustafi Family have also nominated The Willow Foundation as their chosen charity as the beneficiary of their generous donations.
Donate