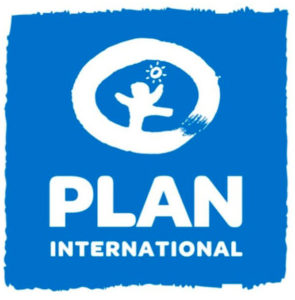 Carlo and his family are supporters of Plan International UK, a global charity founded in 1937 and dedicated to advancing the rights of children all over the world. In Carlo's own words, "it's a great organisation with fantastic projects all over the world. I love the people, I love their passion, they work very hard and I'm happy to be able to help them." With the special donations of Cudicini kit and clothing to Footballers4Change, vital support for the protection and empowerment of children will be boosted further.
"We work to give every child the same chance in life. In every child there's a spark of imagination, curiosity and ambition. But not every child is born with the same opportunities. When you face poverty or violence the odds are stacked against you. When you're a girl it's even harder to be safe, in school and in charge of your body.
All children deserve an education, health care and clean water. All children deserve the chance to thrive. We're fighting so every child, especially every girl, knows their value. We're fighting so the communities they're growing up in – and the world around them – value them too.
And if disaster strikes we're there to protect children, keep them learning and help them recover.
We work to give every child, every chance." -Plan UK
Donate